Joy Project Logo
The Joy Project is a charity founded in 2013 to help better the lives of people in the Lexington, KY community. It is inspired by the idea that in order to achieve continuous joy, one needs to unselfishly create joy for those around them.
My job was to visualize the passion and purpose of this charity in a circular logo: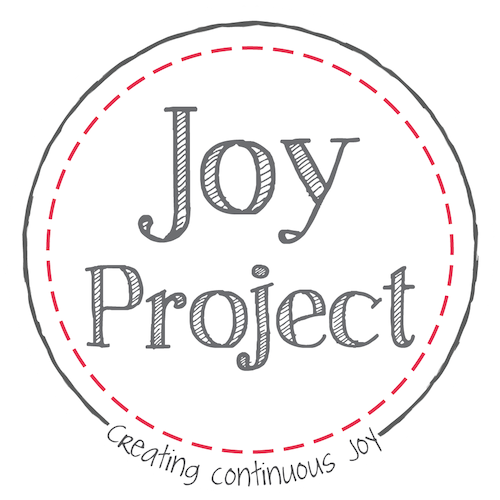 The logo has a strong handwritten touch to emphasize the personal impact this organization has on people's lives, the circle represents the continuous joy that is given from its members and the stitched stroke is a symbol for spreading happiness and joy to mend the lives of those in need.